Providing Individual and Family Therapy within easy commute to those in the immediate surrounding counties.

Offering bi-lingual services.
Situated in a quiet community and warm environment designed to ease you in your committment to seek support, helping to ensure your comfort in making your change.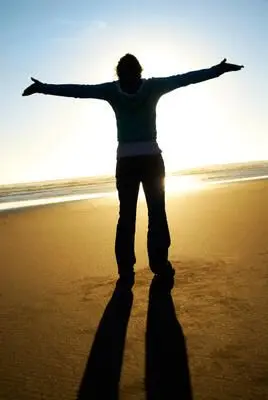 Treatment specialization includes:
Therapy for Depression and Anxiety
Children and their Disorders
Family Counseling
Parenting Support and Training
Grief Counseling
Work and Career issues
Stress Management
Custody Scheduling
Reconciliation Therapy
Conflict Resolution
Play Therapy
Bi-Lingual Services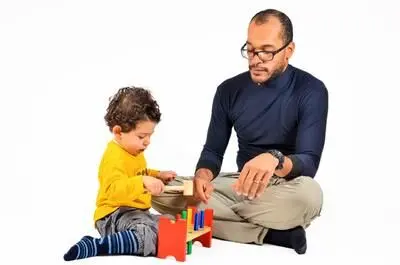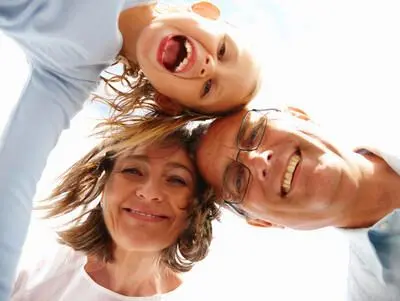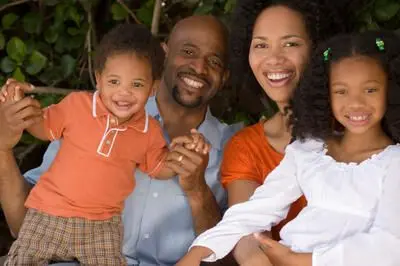 We work with a wide range of emotional and behavioral issues providing services that span from therapy for depression and grief counseling to Children, Adults, Parenting Support, Family Therapy and beyond. In a comfortable and supportive atmosphere, We offer a highly personalized approach tailored to each of our clients individual needs to help attain the personal growth they're striving for.

We Promise: Ethical, Quality and Experienced Care.
Laura P. Melber, M.A., PA Licensed Psychologist
Douglas A. Trook, Ph.D., PA Licensed Psychologist
Maribel Garcia-Jones, Psy.D., PA Licensed Clinical Psychologist (bi-lingual)
Lewis Krieg, M.Ed., PA Licensed Psychologist
Brenda L. Hoff, M.A., Psychotherapist/Co-Parent Facilitator